Since malware attacks are on rise during COVID 19 pandemic, >10,000 WordPress sites are getting hacked daily. You need to be proactive to safe guard your website
Website Maintenance Plans
or one annual payment of $855 (20% discount)
or one annual payment of $1430 (20% discount)
*If you are on any of the plans above the hourly charges are $35/hour for any extra work and updates. If you are not subscribed to any care plans regular hourly charges of $85/hr for any kind of update and maintenance applies! For annual maintenance plan please contact me directly!
Why Website Maintenance and Care Plans?
Keeping up with the technical maintenance of your website will help improve user accessibility and search optimization of your website. Our plans are created for clients who would prefer to do content updates themselves, but do not want to deal with technical updates and security issues.  Maybe sometimes you need a little extra assistance?  I am available to support you and your staff too, weather its a heavy job or small update. So that you can smoothly run your business and leave all the website maintenance hassle to me!
WordPress Maintenance – Included in your plan:
Any minor content update (if requires less than 10 minutes)

Weekly updates of plugin security patches. 

Apply core updates as soon as they post.

Apply security updates on your theme on a monthly basis

Your site is backed-up on a weekly basis in order to have a recent copy available at all times in case you need to recover from an attack. 

I store 5 backup copies of the website at all times on a 3rd Party secured drive that is separate from your hosting account. 

I monitor 24/7 for any attempts to hack or add malware to the site.  

I monitor website downtime and contact your host when we are notified  the site has gone down. 

In the event of a malware infestation, I have tools available to clean off any bad code added by hackers (It's like a vacuum cleaner for your website). I receive alerts when bad code is found and remove it immediately.
Big agency like quality while personalized attention of an expert
Being an expert in small business web design, I am affordable than big agencies while still delivering high quality results and undivided attention. You get my personalized expertise and suggestions on what works best for your business.
I work with global clients and have worked extensively on maintenance projects. Also my satisfaction rate is highest in the freelance website industry.
15+
Support plan subscribers
8+
Annual maintainance subscribers
520+
Hours of maintenance work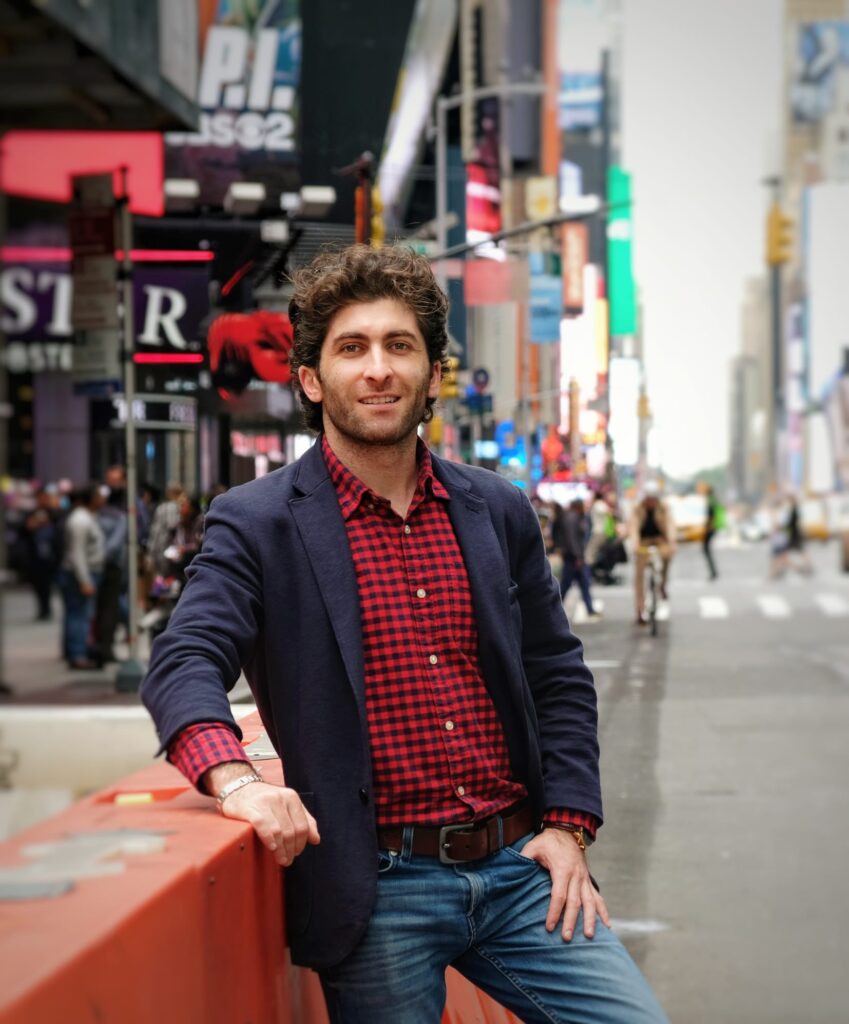 Here's What My Client Has to Say
About Me
"I want to thank Him for working with his team to create, design, develop and brand a wonderful website for my business. He is an experienced website designer with a strong purpose to help small business owners create a great website. I have always been able to contact him easily and he has completed all tasks even ahead of schedule. He really puts a lot of effort into what he does and strives to create a beautiful and well converted website. We still work together and he will be developing my company's future website projects as well."
Our old website was terrible. It didn't work on mobile, and I don't think it ever generated a lead for our sales team. Him Singh built a new site from the ground up, and we're extremely happy with it. We're seeing new leads on a daily basis, making the new site was great investment. I happily recommend anyone who is looking for a business website to work with Him. He is very fun, casual and charm to work with. totally explains whatever you ask and even give options to choose from and help you decide whats the best for your business! Highly recommended!
Hello from Italy, Its is beautiful and interesting to work with Him Singh, he provided a lot of insights on planning and them building our company website. and we also worked for couple of my clients websites. it has been all very smooth communication was very great and always available and helpful to guide us throughout the process. It was a nice experience working with him, I highly recommend Him for any website design work!
just wanted to give a shout out to my friend @himsingh for helping me create my website, i have no time invest building my own. I connected with @himsingh who builds sites and i must say he was easy to work with , stay in touch with and easy to talk to and very easy to communicate how I wanted my site I sent him all the info we did a few zoom calls and once finished I was more than happy even a few changes and he was always eager to help me. so in general I would highly recommend his services and im always open to helping individuals start there own business and pursue there dreams!
Frequently Asked Questions
Let me take care of your website technicalities and hassles